Multiple award wins for Casting Kill at Lavenham
The inaugural Lavenham Film Festival took place this week, the beautiful historic village with its medieval buildings offering great atmosphere to the many screenings of short and feature films. This culminated in the Gala Awards Evening where awards for many of the films in competition were announced.
We were delighted to receive three awards for our 'smart horror'
Casting Kill
, including Best Horror Feature, Best Script (Caroline Spence), and Best Director (James Smith).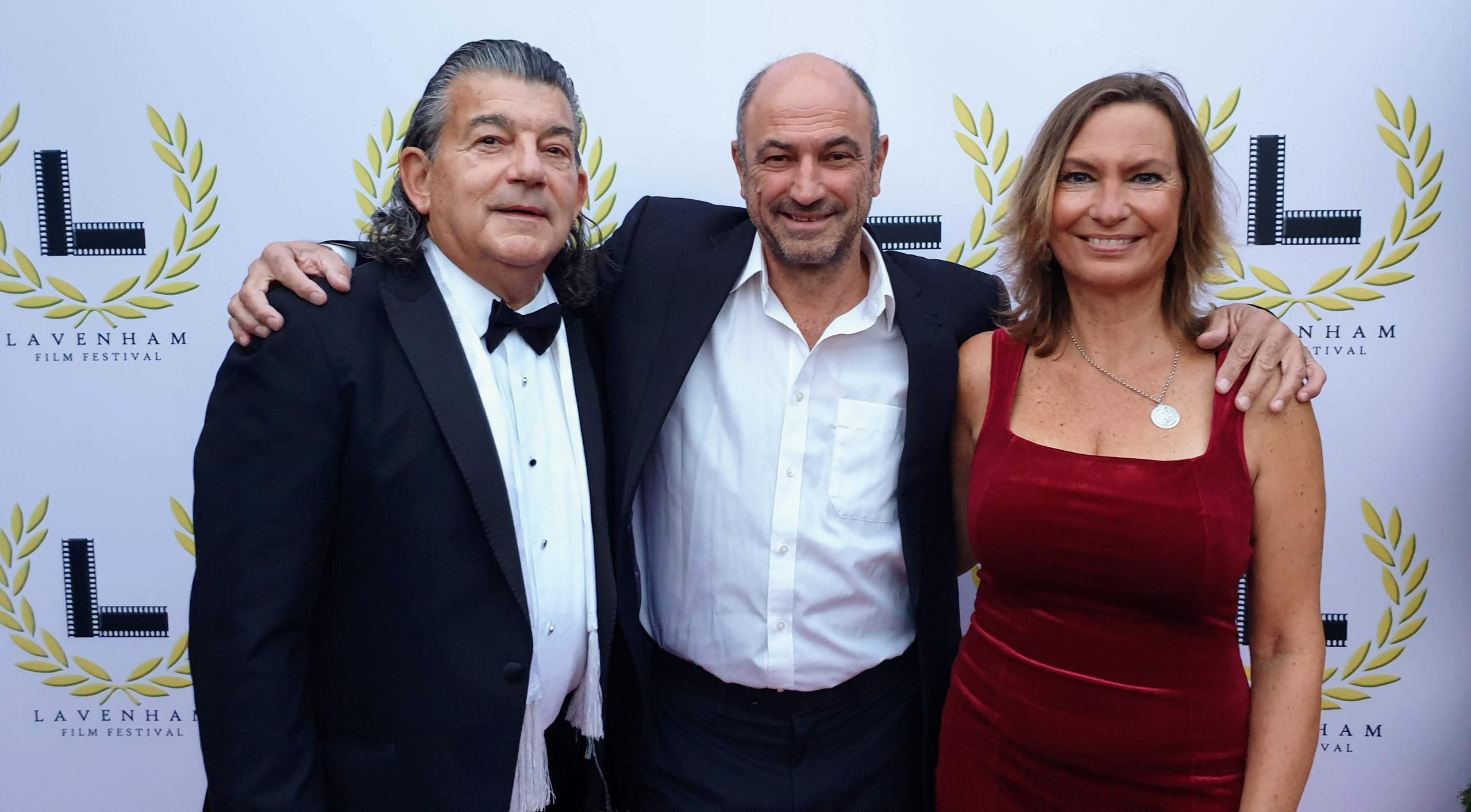 We also received multiple nominations for our comedy feature
Best Geezer
, which has been so well received at the festival. Although no awards were forthcoming for the film, the festival organiser Anthony Longhurst expressed just how difficult it was for the judges to make choices from the multitude of excellent submissions. We must also congratulate Tequila Carter who worked tirelessly on
Best Geezer
and received a well-deserved 'Unsung Hero' award for her excellent work in the industry as a makeup artist.
Regardless of any wins, congratulations are due to everyone who was nominated at this wonderful festival, which has such potential for the coming years.
Finally, a big thank you to Tony, Justin, and the festival team for their hard work and for creating something quite unique and beautiful.
#LavenhamFilmFestival #rayafilmslondon #CastingKillMovie #BestGeezerMovie