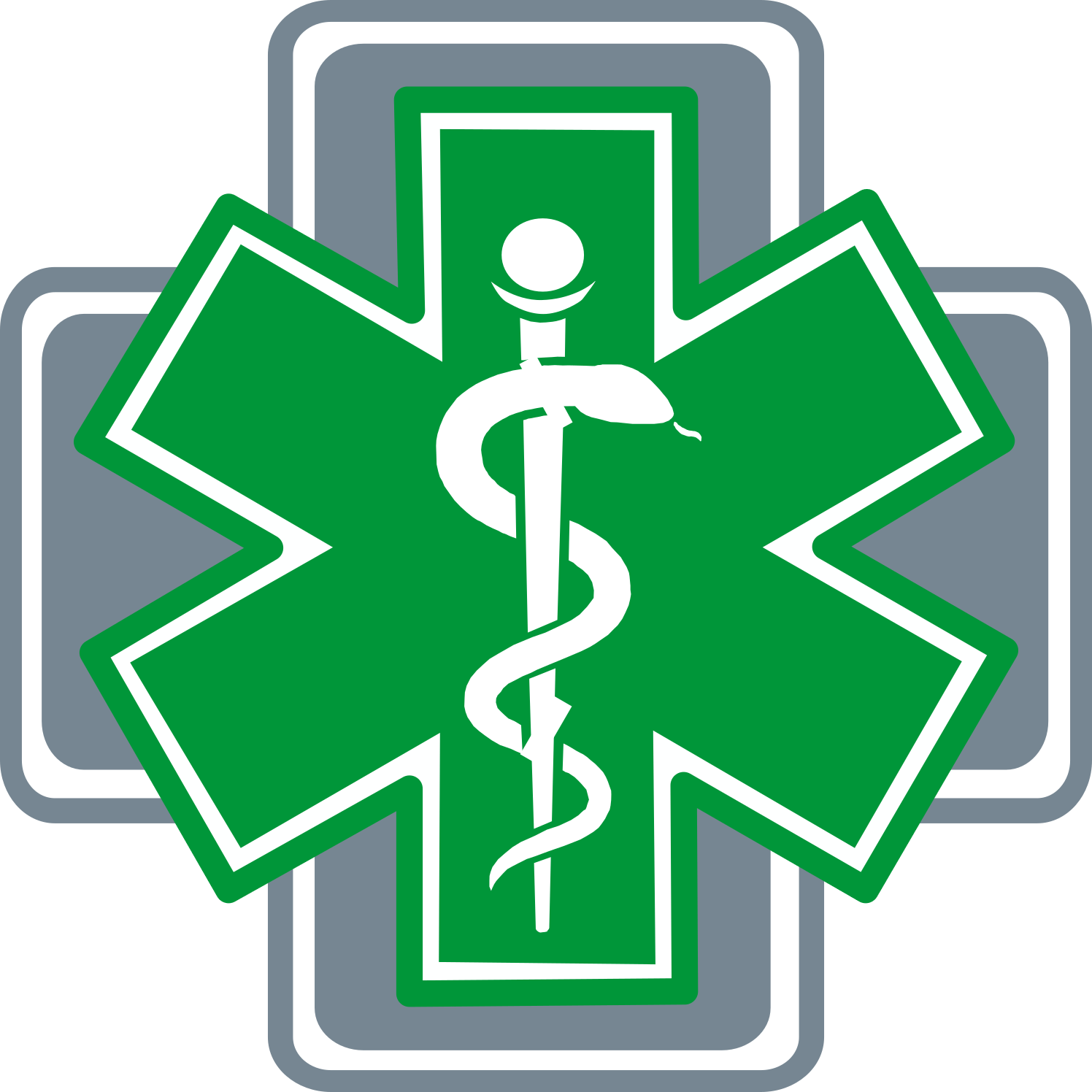 Facilities Medical sponsor London Premiere
We're delighted to announce that
Facilities Medical
have come on board to sponsor the London Premiere of
Casting Kill
, which is taking place this Friday, 3rd March 2023 at the Courthouse Hotel in the West End.
About Facilities Medical
Facilities Medical provide medical cover for Film & TV productions using a team of industry-experienced staff of all clinical grades. From the rigging of a set, the location & studio phase of the shoot & the strike-down of a set, we ensure the needs of the crew & cast are met.Film & TV are our passion! Our staff have been carefully selected, based not only on their clinical skills, but on their enthusiasm for the role. Key to us are their communication & social skills plus their ability to adapt to the changes & demands experienced on a production. The majority of our team come from front-line pre-hospital care, providing outstanding levels of care whilst demonstrating compassion & empathy. In response to recent client requests, we are introducing Mental Health First Aid training, upskilling our team to provide a more rounded response to production/client needs.



Check out their
Official Website


If you're coming along to the premiere (now sold out), be sure to meet up with the team from Facilities Medical!
#CastingKillMovie #rayafilmslondon